PLANET will establish self-contained scenarios of possible future world states, derived from macroeconomic, geo-demographic and political intelligence. A hybrid qualitative/quantitative approach will be used to create several medium-term scenarios in the field of global logistics and to assess the impact of logistics industry parameters and emerging industry innovations. The project will provide: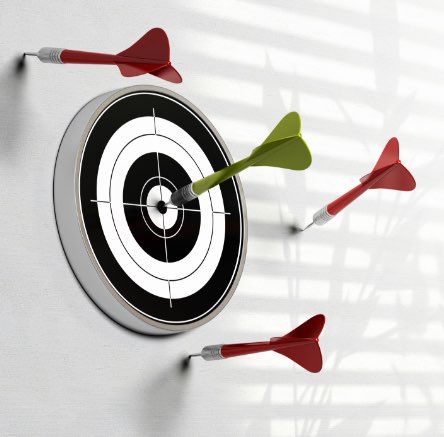 1.
A Simulation Capability for the assessment of the expected impact of emerging trade routes, national strategies and technological concepts for the TEN-T corridors leading to 'design propositions' and blueprints for an integrated green EU-Global T&L Network [EGTN] based on market data and technology projections;
2.
The PLANET Open ICT Infrastructure facilitating implementation of EGTNs by T&L corridor actors;
3.
An Integrated Green EU-Global T&L Network Pilot incorporating 3 global corridor Living Labs, each designed using the Simulation Capability and implemented utilising the Open EGTN support ICT Infrastructure.
4.
An EU Roadmap and Capacity Building effort to accelerate the realisation of EGTN, combining the above knowledge and closely aligning with prominent T&L blockchain initiatives and the ALICE PI working groups.
5.
Dissemination and Commercialisation Strategy Impact Assessment and Policy recommendations.