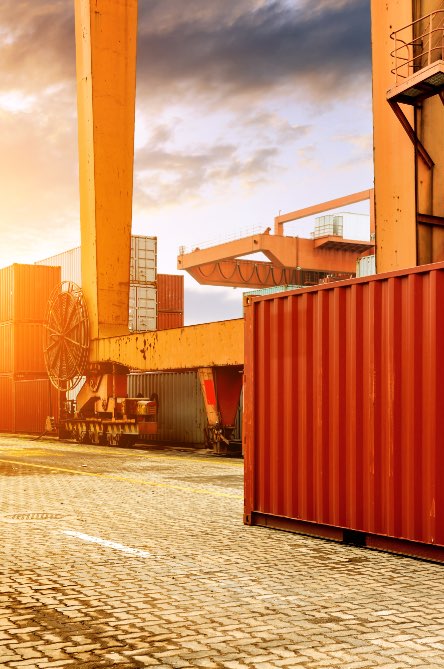 About
PLANET addresses the challenges of assessing the impact of emerging global trade corridors on the TEN-T network and ensuring effective integration of the European to the Global Network by focusing in two key R&D pillars:
A Geo-economics approach, modelling and specifying the dynamics of new trade routes and their impacts on logistics infrastructure & operations, with specific reference to TEN-T;
An EU-Global network enablement through disruptive concepts and technologies (IoT, Blockchain and PI, 5G, 3D printing, autonomous vehicles /automation, hyperloop) which can shape its future and address its shortcomings, aligned to the DTLF concept of a federated network of T&L platforms.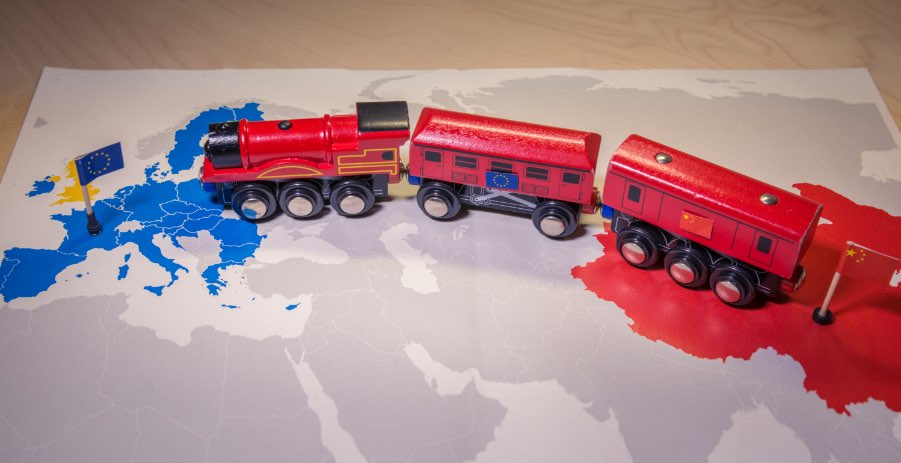 PLANET goes beyond strategic transport studies, and ICT for transport research, by rigorously modelling, analysing, demonstrating & assessing their interactions and dynamics thus, providing a more realistic view of the emerging T&L environment. The project employs 3 EU-global real-world corridor Living Labs including sea and rail for intercontinental connection and provides the experimentation environment for designing and exploiting future PI-oriented Integrated Green EU-Global T&L Networks [EGTN]. To facilitate this process, PLANET delivers a Symbiotic Digital Clone for EGTNs, as an open collaborative planning tool for TEN-T Corridor
participants, infrastructure planners, and industry/technology strategists.
PLANET also delivers an Active Blueprint and Road Map, providing guidance and building public & private actor capacity towards the realisation of EGTNs, and facilitating the development of disadvantaged regions. The project engages major T&L stakeholders, contributing to both strategy and technology and (importantly) has the industry weight and influence to create industry momentum in Federated Logistics and TEN-T's integration into the Global Network.
Vision
To advance the European Commission's strategy for Smart, Green and Integrated Transport and Logistics by efficiently interconnecting infrastructure (TEN-T, Rail-Freight Corridors) with geopolitical developments (e.g. future New Silk Road and emerging trade routes), as well as to optimise the use of current & emerging transport modes and technological solutions, while ensuring equitable inclusivity of all participants, increasing the prosperity of nations, preserving the environment, and enhancing Citizens quality of life. The realization of this vision is what PLANET calls the Integrated Green EU-Global T&L Network (EGTN).
The PLANET vision is supported by two key R&D pillars:
1.
Understanding and Assimilating Global, Geopolitical, Trade and Economic Imperatives:
Assess implications of new trade routes and how best to maximise the EU's economic prospects through steering best practices that align with EC regulatory and environmental policies;
Support EU's strategic cooperation with China and USA and explore international cooperation, including peripheral regions and landlocked developing countries;
Model multimodal transfer zones and global trade zones under the concept of EU's Principal Entry Nodes.
2.
Leveraging Technological Advancements and New Logistics Concepts:
Leverage and advance current state of the art towards the horizontal interoperability of T&L systems, and promote the development of European and worldwide standards for the purpose of optimising the interconnection of supply chains along the TEN-T Corridors to a "green" Global T&L context;
Demonstrate Secure and Privacy-Preserving Logistics Data Sharing Infrastructures for Globally Interconnected Supply Chains, to increase confidence in their use and to automate complex supply chain processes;
Leverage blockchain federation and interoperability for Supply Chain (SC) governance, immutable auditability in recording/reporting of Supply Chain transactions, also supporting smart contracts and regulatory activities.