PLANET 4th General Assembly meeting took place on the 04th and 05th of October 2022, following a hybrid format. This meeting, hosted by Lukasiewicz Research Network – Poznań Institute of Technology, was divided in two days and was attended by over 45 participants.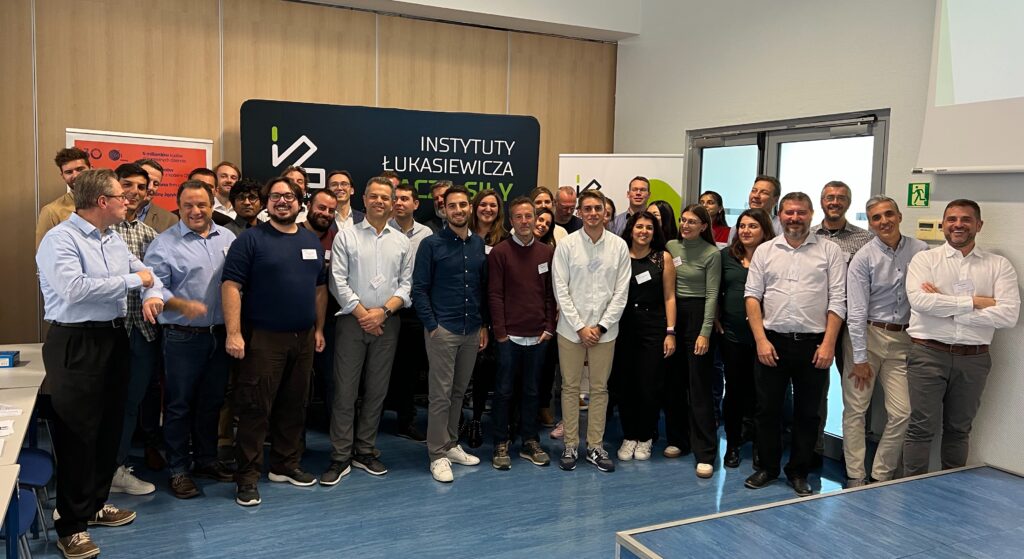 This technical meeting shared the developments of the project and included several interactive sessions built around the upcoming deliverables, resulting in an interactive meeting with representation from all project partners. These interactive meetings allowed to identify gaps and validate findings as well as to set the most relevant next steps and challenges to be faced during the last months of the project.
The event concluded with two interactive presentations from H2020 liaison projects ePIcenter (titled "Enabling resilient, efficient and greener supply chains") and VITAL-5G (titled "3rd party experimentation in the context of the VITAL-5G project").
Download Press Release to find more information about 4th PLANET General Assembly meeting: