The Intelligent Transport Systems (ITS) European Congress 2022 was hosted by Toulouse Metropole – in partnership with ERTICO – ITS Europe – and took place on 30 May – 1 June2022 at the Exhibition and Conference Centre MEETT.
The ITS Congresses represent the ultimate showcase of mobility services deployment and are the means for the ITS Community to keep pace with the incredible evolution of the industry.
Over the years, the European Congresses have offered a platform for thought leaders, developers, entrepreneurs and decision makers from the transport, logistics and IT industries to share ideas and progress smart and sustainable mobility.
At this year's ITS European Congress, in addition to the innovations presented on the Congress stands in the 25,000 square metre of exhibition space the High-Level Programme included high level speakers from the Commission, industry and senior city officials.
In addition, the ITS Congress hosted various discussion sessions with top mobility experts on key topics in the transport industry today, offering experts from the ITS Community an opportunity to address the status of mobility from a technical perspective, focussing on research and innovation, and the impact related to the deployment of new technologies.
PLANET took part at the Technical Programme 24 – Innovative Logistics on 1st June 2022, addressing the fifth ITS Congress topic.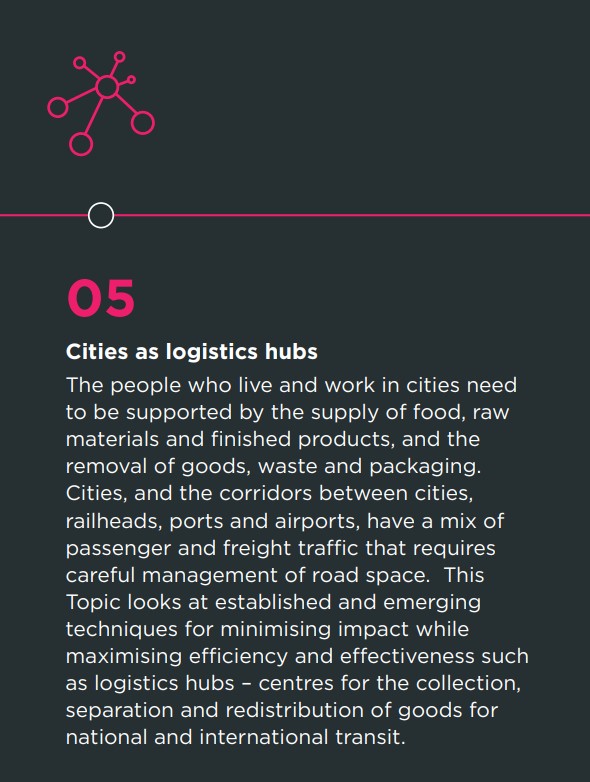 During this technical programme, Mr. Camill Harter (RSM, Erasmus University) focus on introducing the concept of Integrated Green EU-Global T&L Network as proposed by the PLANET project and illustrating how Transport & Logistics innovations at the micro level impact network performance at the macro level.
Finally, Mr. Camill explained that in the ongoing project PLANET these concepts will be developed and applied in real-life settings as organized in the Living Labs of the project.
The event brought together other high-level speakers who talked about:
MZIGO – intelligent modular POD solutions – Paul der Weduwe (MZIGO S.A.);
A drone service to support the Isle of Wight NHS in the UK – Andy Oakey (University of Southampton).
The paper submitted is available here.